Services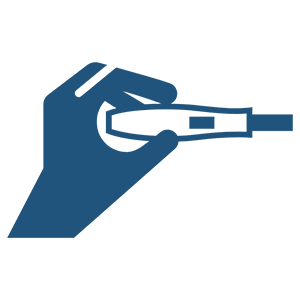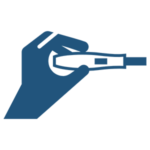 PREGNANCY TESTING
When faced with an unplanned pregnancy, our client's are never alone. We provide FREE medical grade pregnancy tests.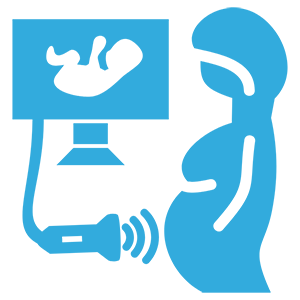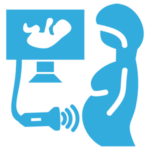 LIMITED OBSTETRICAL ULTRASOUND
The ultrasound is a window to the womb and often the deciding factor on whether or not a woman will continue with her pregnancy . Our sonographer is trained to detect a heartbeat often as early as 5 weeks!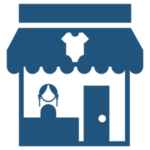 BABY BOUTIQUE
We know that there is financial hardship that comes along with having a newborn. With the help of generous donors, we are able to offer this great assistance to our clients. Our baby boutique is equipped with supplies to aid families in need. Toiletries, Diapers, Baby Wipes, Clothes, Blankets and more!!! Our goal is to allow the family to bond with their newborn and take some of the worry of purchasing these items off of the parents! We offer this help to the families until their baby is 18 months old!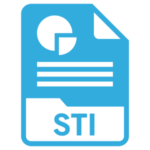 STI TESTING
STD's can pose significant long terms risks to both a man and a woman's health. It is important to get educated and tested - if they are at risk. Many infected persons don't even know that they are affected and can easily spread the STD from partner to partner.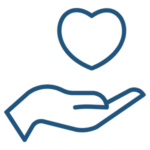 HEALING (POST ABORTION/MISCARRIAGE/LOSS)
There is healing after loss. We provide information about post-abortion healing. Rachel's Vineyard and Throne of Grace are a few of our referrals. This is an opportunity for any person who has struggled with the emotional and/or spiritual pain of an abortion or loss.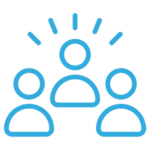 COMMUNITY REFERRALS & RESOURCES
We offer many outside resources depending on each individual situation. We are equipped to assist in every possible way, whether the need is material, educational, or emotional. Our referrals include maternity homes, shelters & food pantries.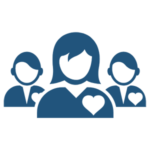 VOLUNTEER OPPORTUNITIES
Become a Volunteer…and make a difference in someone's life!
The volunteers at the PCC are kind and generous with one primary goal; to help moms and their unborn babies.
Our volunteers are required to take an extensive training in order to equip them with the tools they need. Please call or e-mail Norma Cano, Client Services Director (818) 895-2500, norma@pregnanthelp4u.org.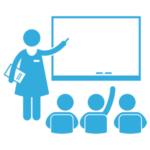 Education through our Youth Abstinence Presentation is very important us!
Our Education Director, Helen Rossi, R. N., has been with the PCC since 1997.    Helen has been speaking at schools to the youth for over 2 decades.
If you are interested in having this presentation at your school, please call Helen at  (818) 895-2500.
What the youth are saying about the Youth Abstinence Program…
"…thank you for spreading the real truth about sex."
"… After this talk, I'm not going down that stupid, rocky road."
"…(after presentation) we both were relieved to not have to be sexually involved."